If you buy the original Windows 10, the Windows 10 operating system written in 16 gb usb memory from the package, cannot be installed for the second time after installing the operating system.
When you try to use the USB memory by formatting it, you will get a "Disk is Write Protected" warning.
It is contained in the 2324715-122.A01LF 3205441 CHIP.
Pinout: yes
Controller: PS2251
ID: AD3A1803
Capacity: 16GB
Flash part: unknow
Model: unknow
S/N: 2324715-122.A01LF
Bus: 8 bits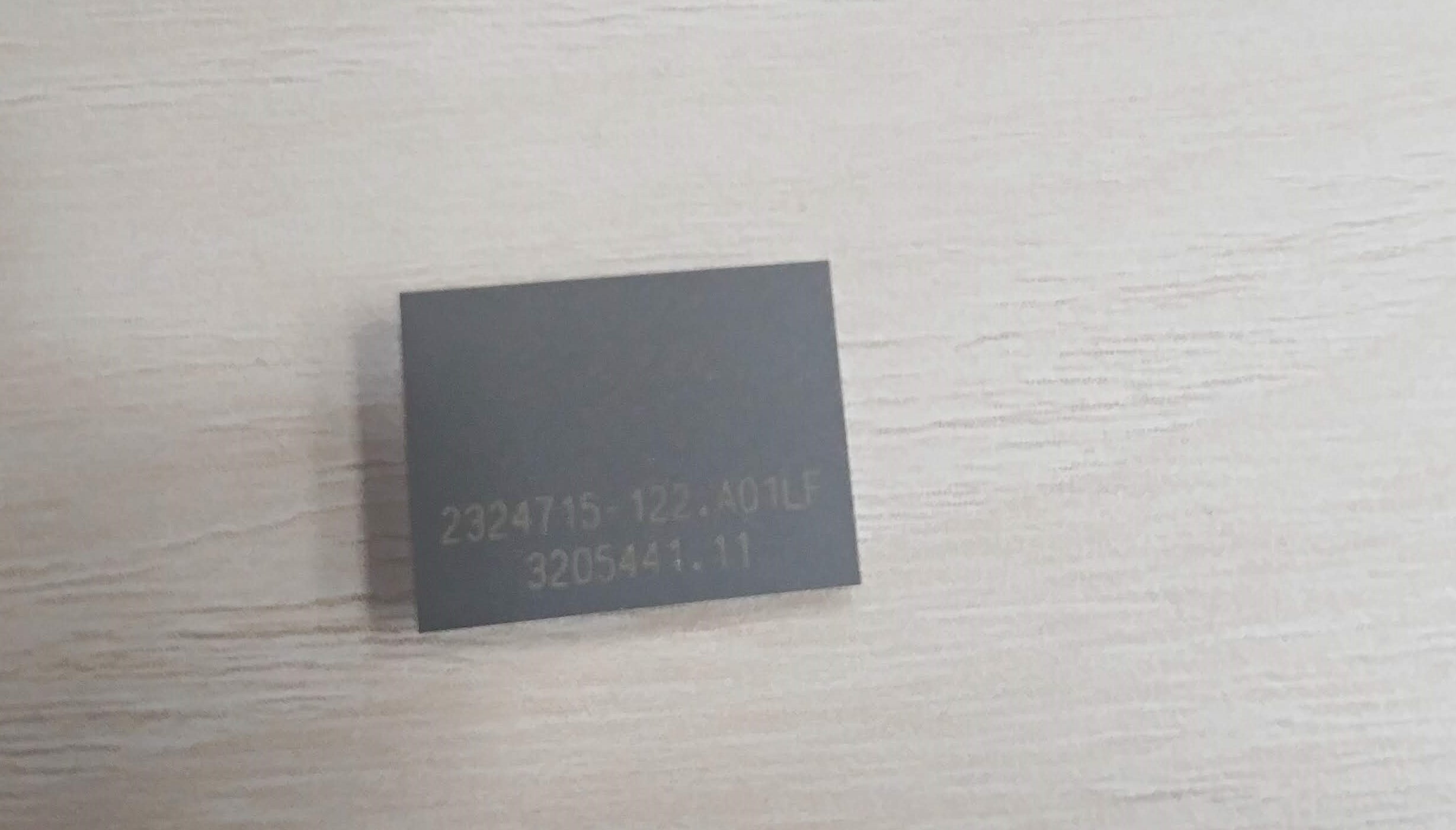 When you remove the usb tab, the content is as follows.